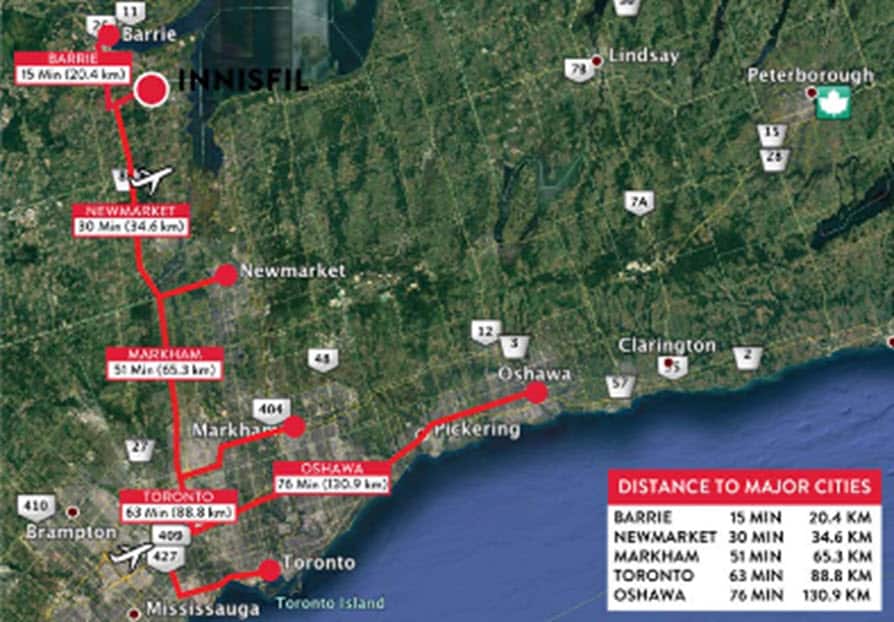 The Squarefoot Mission
To deliver the highest quality Commercial Real Estate service, north of Toronto.
The Squarefoot Vision
To build & support strong communities.
Our Beliefs
WE BELIEVE
That we should nurture potential, to build a team, that are better prepared to serve our clients
WE BELIEVE
That we should be a resource to our clients so, they can fulfill their goals to better serve their community
WE BELIEVE
Everyone should contribute time, talent and treasure to build out our communities to better serve the next generation
WE BELIEVE
In a future we build together
If you want the best outcome, engage with local professional service providers that are invested within their community.