Commercial Real Estate
On Purpose
Negotiating Commercial Real Estate Solutions for a Diverse Clientele.
Squarefoot Commercial Group is a specialized commercial real estate group. Our Associates focus on sales and leasing, repurposing and repositioning commercial real estate assets. We continue to be actively involved in selecting the best intensification sites for communities slated to be the fastest growing communities in Simcoe County and north of the GTA, as identified in the Ontario Growth Plan.

We have developed a granular understanding of our expanding communities and identify hidden commercial real estate opportunities. As a team, we enjoy working collaboratively with local governments, other Realtors and our trusted advisors to uncover opportunity potential in our local markets.

Squarefoot Commercial Group has an all-encompassing due diligence process - developed over 60+ years - to investigate, evaluate and recommend the highest and best use for our clients projects, assets and specific needs.

Join astute public and private-sector clients in exploring opportunities, on-market and off-market.
Invest in Ontario's Fastest Growing Cities
Squarefoot is a commercial real estate group that looks ahead, and to the past, to uncover opportunities for the fastest growing communities in Ontario.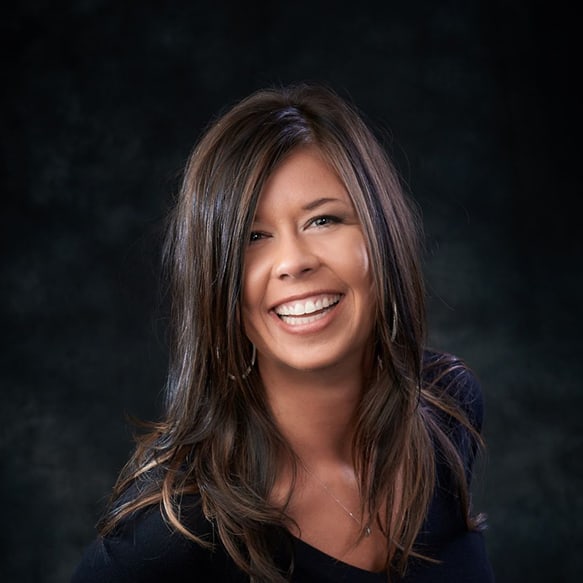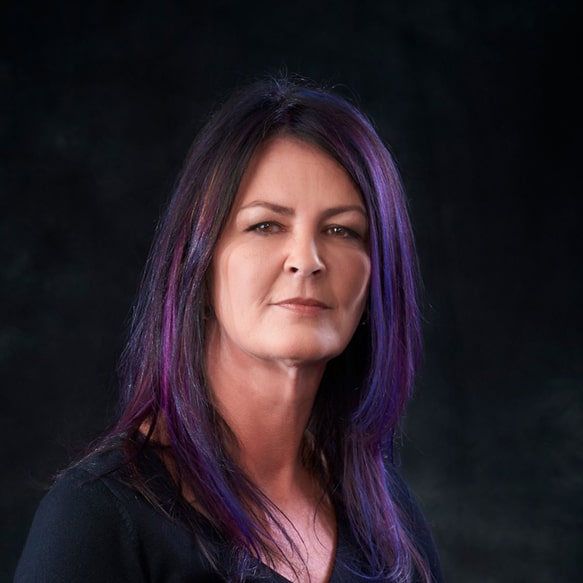 Thinking of Selling? Experience the Squarefoot Advantage
We know what's on the market and what's coming. Let Squarefoot help you understand the big picture and uncover the opportunities.
Intelligent Commercial and Industrial Leasing for Businesses
Leases, like any partnership agreement, require good communication and fairness. Squarefoots experience has proven to be equally effective when working with Landlords or Tenants.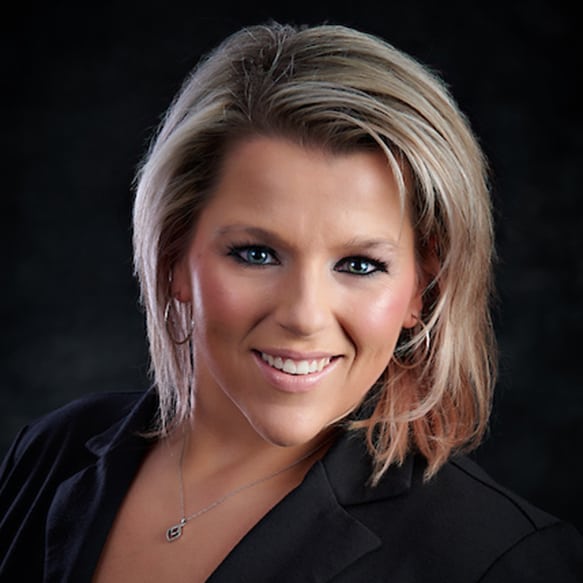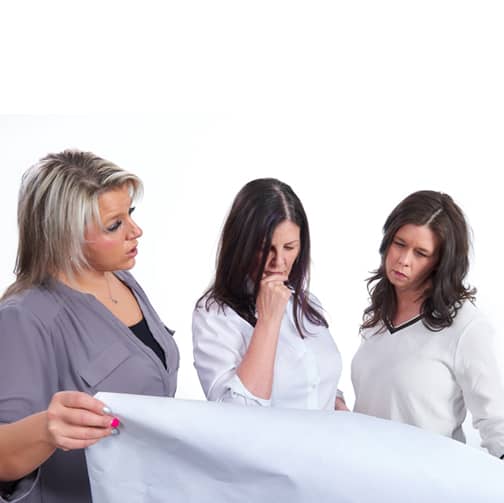 Influence Growth & Development in Barrie & Simcoe County
Location and Timing are important in commercial development – they equal Opportunity.
Current Squarefoot Offerings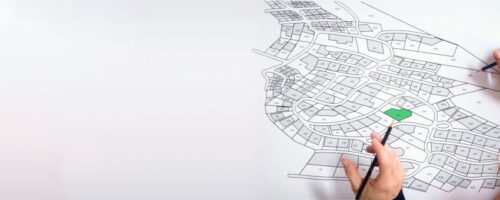 Land development generally goes through a customary purchase process that consists of: ...
Read Article

→
What Is Going On? The County is undertaking a Municipal Comprehensive Review ...
Read Article

→
The City of Barrie, one of the fastest growing cities in Ontario ...
Read Article

→