Now more than ever, real estate transactions are shaping Ontario communities. Real estate speculation is at an all-time high, with investors now making up the largest segment of homebuyers in Ontario.
But it's not just homes in the crosshairs; land parcels are also being snapped up across the province by investors speculating that prices will only keep rising. But what exactly is a Speculator, and how do they differ from regular Buyers/Developers?
Difference Between a Real Estate Speculator and a Developer
Real Estate Speculators
Speculators are buyers who purchase property or land with plans to sell it and make a profit. These buyers anticipate selling for a higher price in the near future, often based on market forecasts.
Speculators' interest in your land parcel begins and ends with holding the title. This means they will likely attach fewer (if any) conditions to the Purchase Agreement. This could be an advantage to Sellers who need to sell quickly and can't wait for a Developer to do their due diligence.
Real Estate Developers
Developers more often purchase land with the intent to build on it once the transaction is complete. Whether that's housing units, commercial buildings, industrial lots or other infrastructure, a Developer buys land to do something with it in the very near future.
Developers will not often buy land without conducting their due diligence or "de-risking" the property essentially making the Purchase Agreement conditional for a period of time. Developers answer to a number of stakeholders, including, lenders and end-users; failure to anticipate and mitigate potential risks can have disastrous consequences for the project and everyone involved.
Selling your land to a Developer usually means waiting a little longer to close; understanding the land development process can help you understand timelines and set realistic expectations.
Should You Sell Your Land to a Speculator or a Developer?
As a Seller, you have the right to sell your property to whomever you want. Your land, your choice. That said, your decision can directly impact the community in and around the property.
A Developer stimulates the economy and provides employment and/or housing. A Speculator sits and waits, generally without contributing anything, and may even slow down or hinder growth plans in the area around the property.
If you live in the community, you may want to consider factoring in the property's end-use into your decision. If you do not live in the community, your interest in what happens with the land may end with the sale.
Whatever you decide to do with your property, it's a good idea to have an experienced Commercial Real Estate Agent to guide you through the process. We can provide you with the information you need to make an informed decision on the terms and conditions used by each type of Buyer.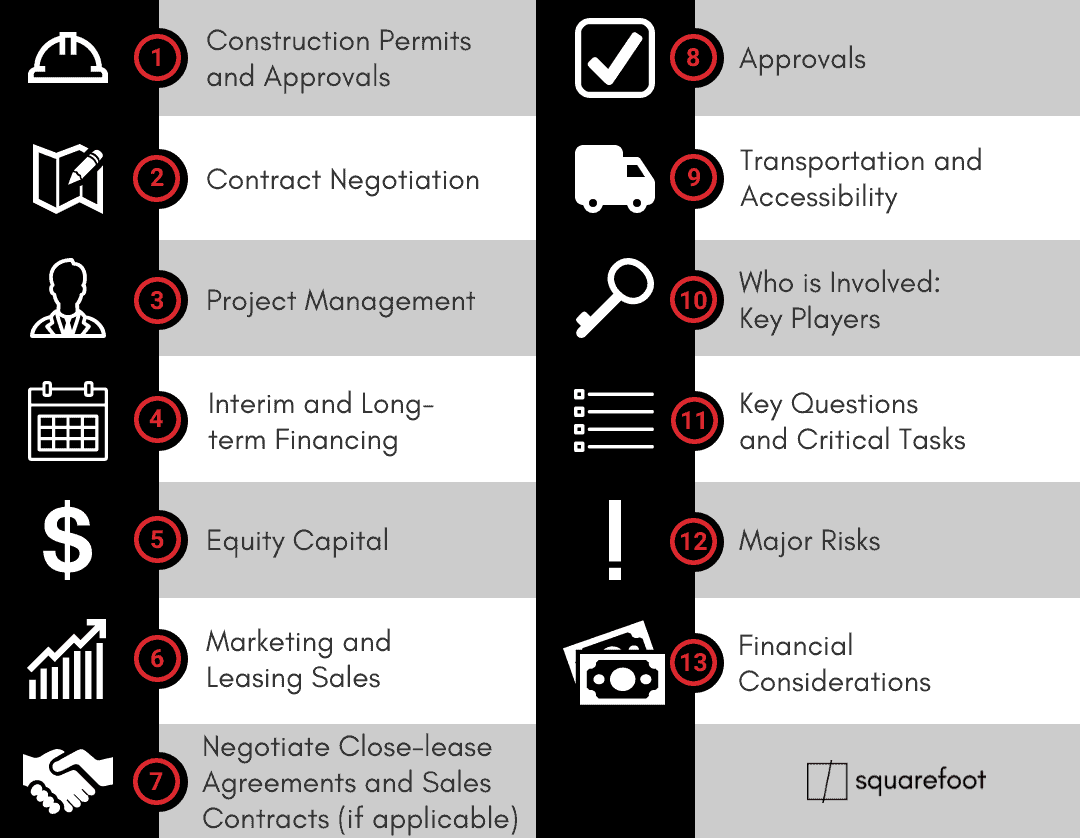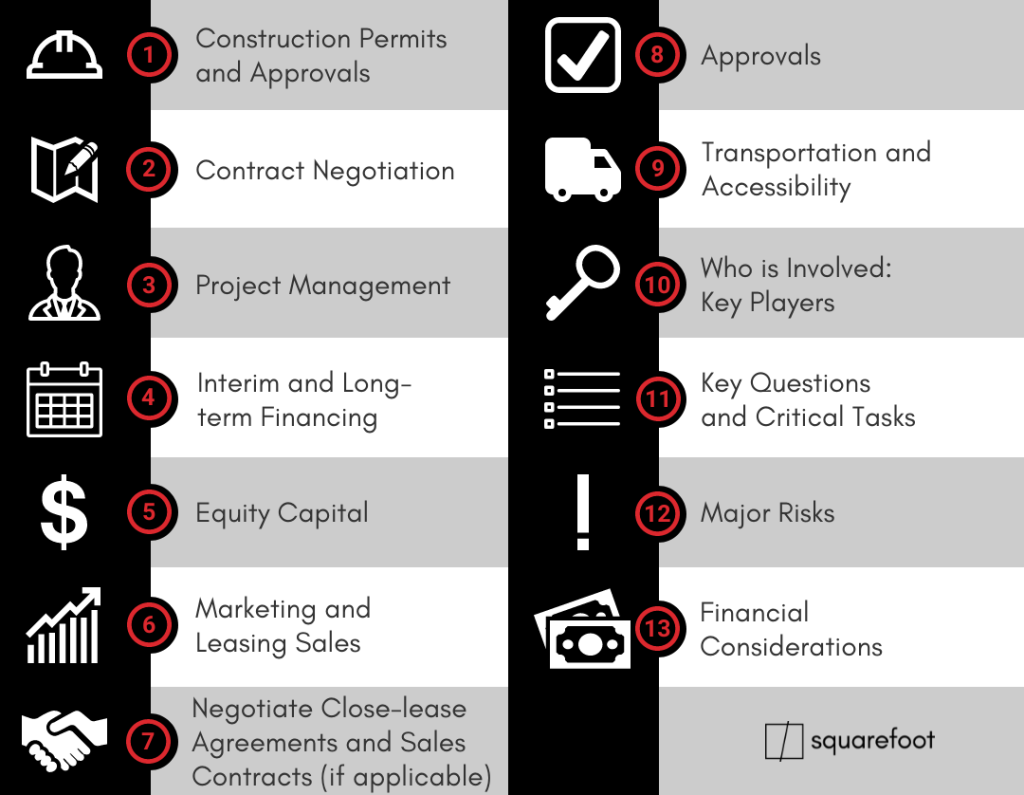 Listing Your Real Estate Assets
For the best result in any real estate transaction, you want to choose a Commercial Real Estate Agent with:
Granular understanding of local market conditions;
Thorough understanding of all aspects of commercial real estate;
Excellent negotiation skills;
Strong analytical skills;
A solid network.
Good understanding of contracts and reasonable conditions.
Squarefoot Commercial Group is specialized in all of the above. They are actively serving clients in Barrie, Simcoe County and some of the fastest-growing communities north of the GTA.
We know what's on the open market and more importantly, what's not. We can provide data and insight that will help you understand the bigger picture and how it affects your land. Thinking of selling? Contact Squarefoot today!